We pride ourselves in presenting you with actionable guidelines covering a wide variety of industry sectors so you can confidently make sound business decisions.
We choose to work with clients that want to make a difference and bring sustainable changes to the future. As a leading consulting firm, we help them take the leap and bring in the needed disruption for a positive impact.
We partner with clients to offer them expert advice that promises to deliver considerable growth. With the ever-changing market conditions and increasing competition, we create unparalleled opportunities for our clients to transform their businesses.
With our smart strategies, we help business leaders to address challenges and implement solutions that can bring note-worthy improvement to their overall performance.
25
Collective 25 Years experience of the team members.
What makes iValue different?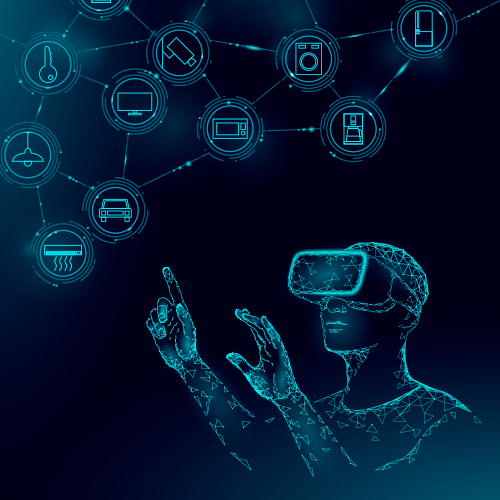 Practice Cutting-Edge Technologies
We implement modern technologies like AI, ML, IoT, and AR to combine our workforces from Saudi Arabia and UAE and help businesses successfully face perplexing challenges in the local and global market.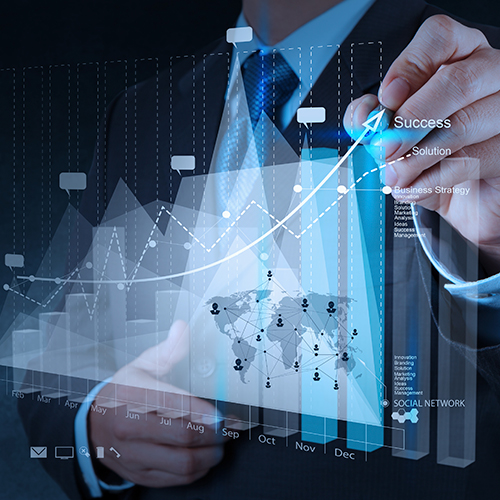 Market-led Experts
We hand-pick top-notch consultancies advisors who are well-resourced with the latest trends and local market knowledge.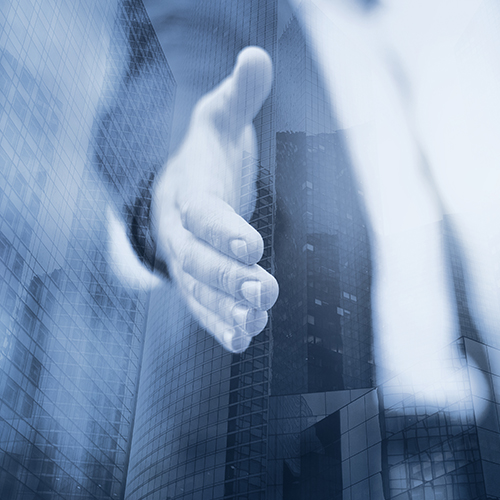 Bridge Unemployment Gaps
Aiming to reduce the local market's unemployment gap and open doors to opportunities, we give national youth a chance to thrive within the local market while working together, hand in hand.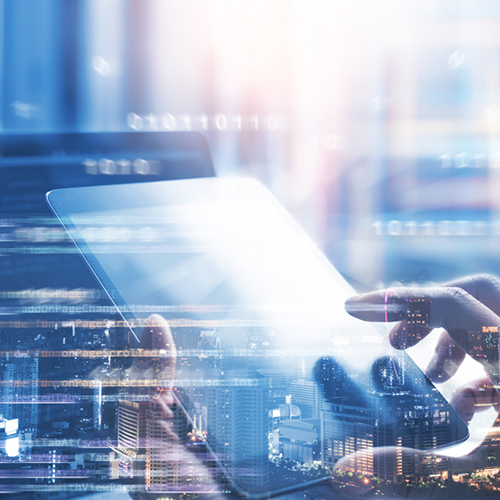 Quality Planning & Credible solution
Our advisors focus on the client's most critical issues while bringing effective strategies that
become a source of enduring and increasing value.
What We Believe
Our goal is to work with passionate leaders who aren't afraid to make a lasting impact globally.
Awards & Recognition
We are proud to share that our dedication and hard work always have and are continuing to pay off.
People & Leadership
We help people implement innovative ideas through optimum support and collaboration to witness a positive transformation.
Multiplicity
Our approach is always directed towards creating a diverse workforce.
Adding value to your business.

Choosing iValue Consult was the best business decision I ever made. The entire team has been working nonstop while providing innovative plans and approaches for my organization. The results have been amazing so far. I would highly recommend them to anyone who is looking for a valuable consultant firm.
Sofia Ken

I am beyond excited and proud of what I have achieved through the business management consulting provided by iValue. Got the best consulting services!
Mark Herry

My entire team at work, and I am totally amazed by the work people at iValue Consultant provided us.
Sarah Parker

It was great working with the entire team of iValue Consultant. Every team member is patient and actively works in favor of business.
Lewis Han