عندما تجتمع الاحترافية مع الإتقان في الأداء
تسعى الشركات والمؤسسات في وقتنا الحالي إلى تطوير وتطبيق معايير مختلفة كي تصبح من النخبة في مجالها، وتحديدا في ظل التغيرات السريعة التي تمتاز بها هذه المرحلة. أمثلة على تلك المعايير أن تكون متطورة، سباقة، تهتم بأدق التفاصيل، قوية وراسخة، متنوعة الجوانب والمعارف، متمرسة، كفؤة، ذات أخلاقيات عالية، وداعمة لأقصى درجة.هنا يأتي دور شركة iValue، والتي تتمتع بخبرات غنية ومعرفة واسعة، مصحوبة بفريق متكامل من الخبراء. لذلك، تأكد أن شركتك في أيد أمينة، لأن دورنا يتمحور حول تطوير أعمالك كي تحقق أعلى إمكانياتها وتمثل قوة لا يستهان بها في السوق.
What makes iValue different?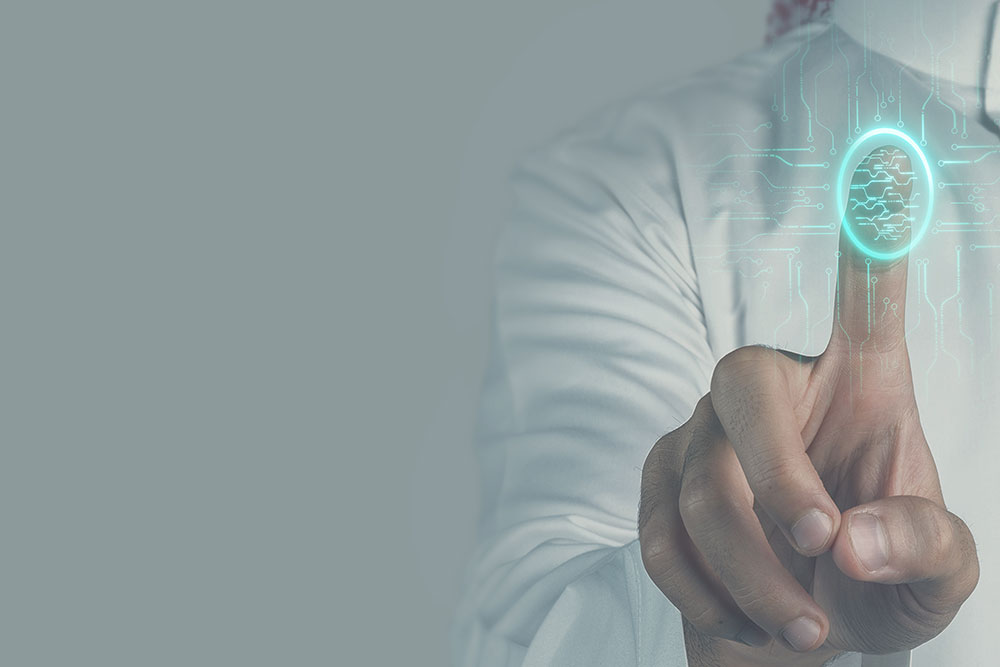 Cutting-Edge Technologies
Modern problems require modern solutions. At iValue Consult, we firmly believe in the power of AI, IoT, ML, and AR. Our teams in Saudi Arabia and the UAE make sure that they implement state of the art solutions, cutting-edge technologies and tools to move forward confidently and better serve their clients wherever they may be around the globe.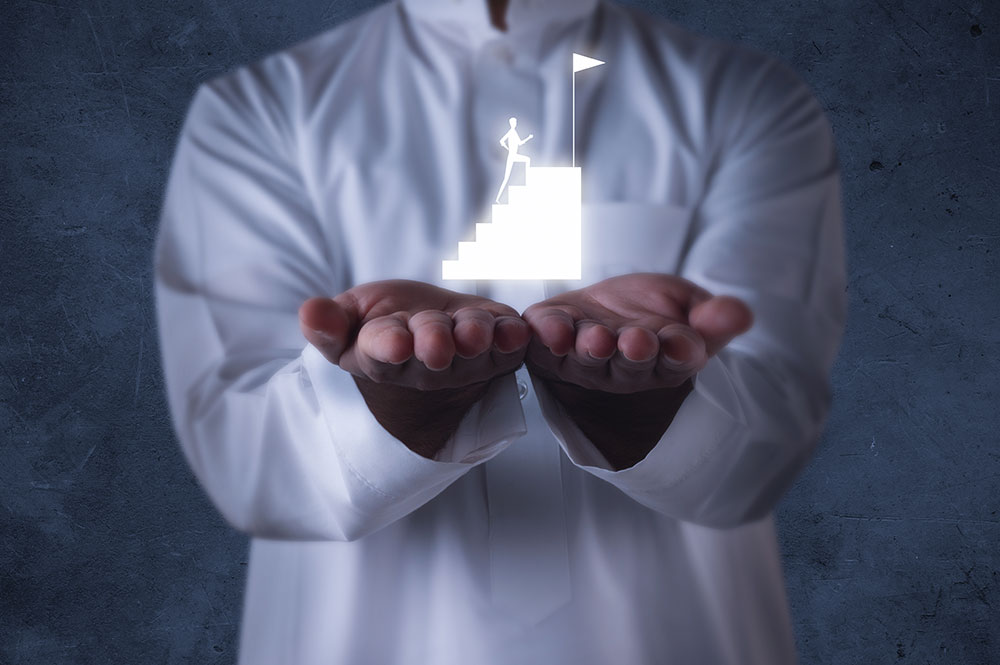 Market-Led Experts
Skills, talents, expertise, knowledge and competencies. Just some of the traits and characteristics of our consultants whom we meticulously selected to provide our clients with the best services, solutions and robust strategies that are guaranteed to enjoy success and prosperity.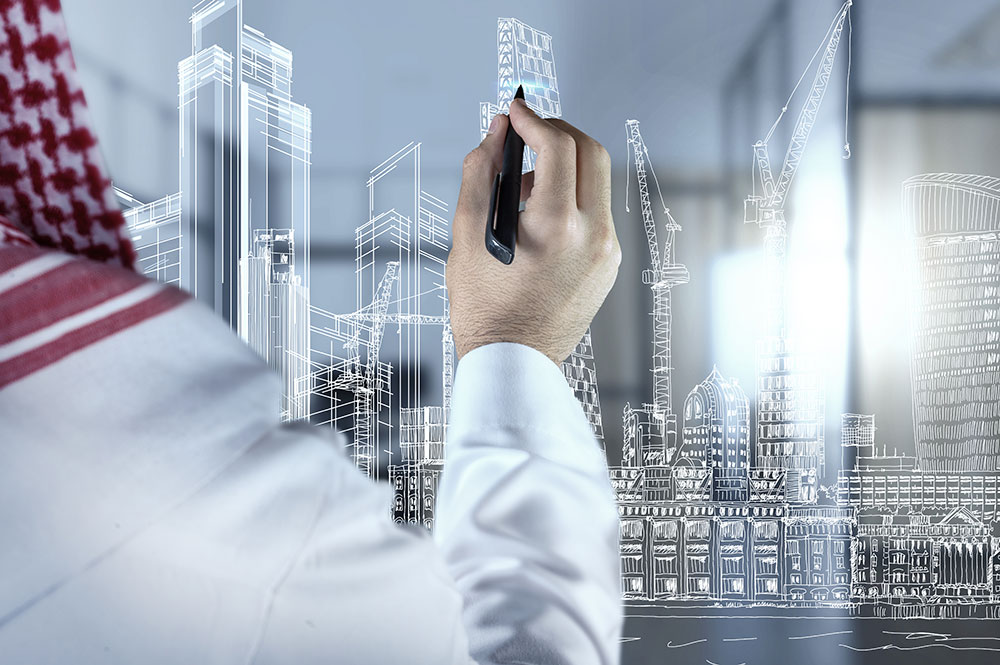 Building Tomorrow's Future
Our local youth is the biggest resource that deserve value and recognition. Thus, iValue is keen on creating numerous opportunities that not only decrease the unemployment rate in the local market, but also helps the economy thrive and grow exponentially.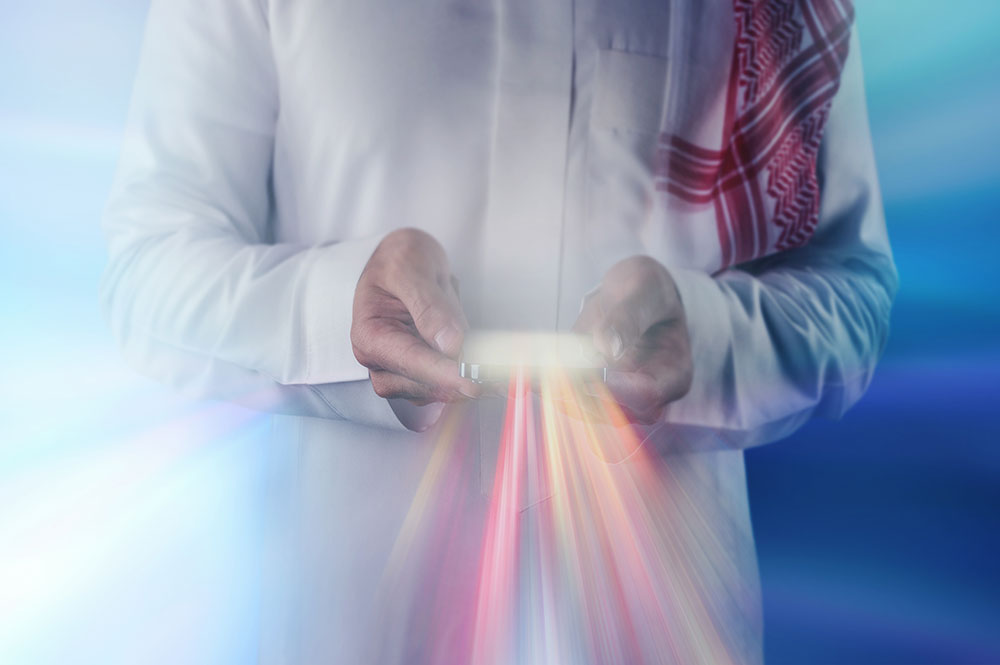 Meticulous Planning & Reliable Solutions
Our dedicated team of experts carefully diagnoses the challenges and obstacles that are hindering the progress of the client, and thereafter provides a robust roadmap that leads the client to the path of success and long-term positive results and outcomes.