Bader bin Abdulhadi Al-Sawadi
Chairman
Bader bin Abdulhadi Al-Sawadi is the Chairman of the Board of Directors for iValue. Bader is a proficient businessman who has abundant experience in the Saudi market in the commercial, real estate and investment fields. His rich experiences includes practical knowledge of setting work strategies, business development and growth. Witnessing the continuous development in the Kingdom of Saudi Arabia through vision 2030  that is led by our visionary leadership and in order to meet the market's pressing needs in the field of Professional Consultation services he was inspired  to establish iValue. Lead and operated by Saudi nationals in cooperation with the best international consultants aiming to integrate their expertise of international standards in consultation with the Saudi work systems to deliver a high standard of excellence and achieve Kingdom's vision 2030. One of his most important goals is to support the development that the wise leadership aspires to in various fields and to increase job opportunities for Saudi youth, as attracting Saudi youth to Join iValue team is one of his top priorities.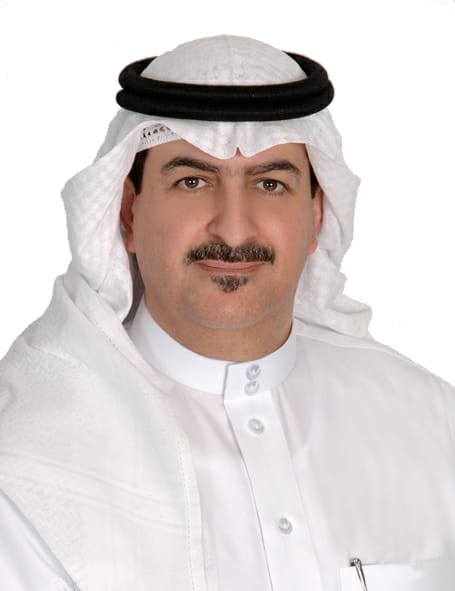 Naif Al-Shammary
President
Naif manages iValue Consult, which he founded to attract and develop Saudi talent in the field of management consultancy. He focuses on establishing a network of global companies and experts that work hand in hand with local teams in order to successfully carry out projects, while making sure that experience is transferred onto the Saudi youth.
Naif enjoys more than 20 years of experience in business management and in the implementation of successful projects with both government and private sectors. Also, he is renowned for his excellent management of customer relationships, through constant follow-ups, monitoring and assuring that projects are implemented with the highest expected quality of work and delivery. He branched out to several fields throughout his career, including management consulting, strategic planning, management and quality assurance, marketing and sales, customer experience management and risk management. He has worked on multiple projects in the services, training, investment, aviation and defence sectors.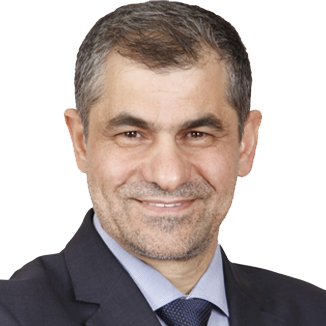 Ibrahim Awad
iValue CEO
Inspirational leadership and leading by example are two principles that Ibrahim Awad, CEO of iValue strongly believes in and lives by when leading his team of consultants and experts. With over 25 years of experience, Awad highly values passion, dedication, discipline, and focus.
While working in the region, mainly in Kingdom of Saudi Arabia and United Arab Emirates, Awad enjoyed a long and successful career, whereby he is known for managing strategic large-scale, multi-year and high-profile transformation programs. One aspect of his long list of career accomplishments is supervising and coaching consulting teams for large-scale projects in IT, construction, finance, HR, management, eGovernment, and public sector verticals. Ibrahim Awad enjoys a long list of skillsets that made him the leader he is today, including technical skills, not to mention business, consultancy, and management skills in PMO, portfolio, project and program management. His passion for customer satisfaction led him to focus on skills pertaining to strategy, governance, service delivery and process management.

Choosing iValue Consult was the best business decision I ever made. The entire team has been working nonstop while providing innovative plans and approaches for my organization. The results have been amazing so far. I would highly recommend them to anyone who is looking for a valuable consultant firm.
Sofia Ken

I am beyond excited and proud of what I have achieved through the business management consulting provided by iValue. Got the best consulting services!
Mark Herry

My entire team at work, and I am totally amazed by the work people at iValue Consultant provided us.
Sarah Parker

It was great working with the entire team of iValue Consultant. Every team member is patient and actively works in favor of business.
Lewis Han